Our Before/After School Care/Track Out & School Closing Days programs are available to children in kindergarten through 5th grade.
After spending a long day at school, children are encouraged to enjoy a snack and unwind in a classroom designed with their interests in mind. Most furniture is larger to accommodate growing children, and materials are age appropriate. Activities are scheduled to provide fun, relaxation and stimulation, including outdoor play on a daily basis. Homework time is included, and help is provided if necessary. Transportation is provided by a center bus to select schools.
School drop off & pick-up
Before & after school snack  
Excellent staff
Homework completion
Physical activities
Safe environment
Secure Internet access
Character building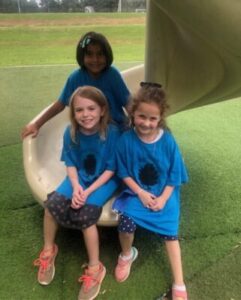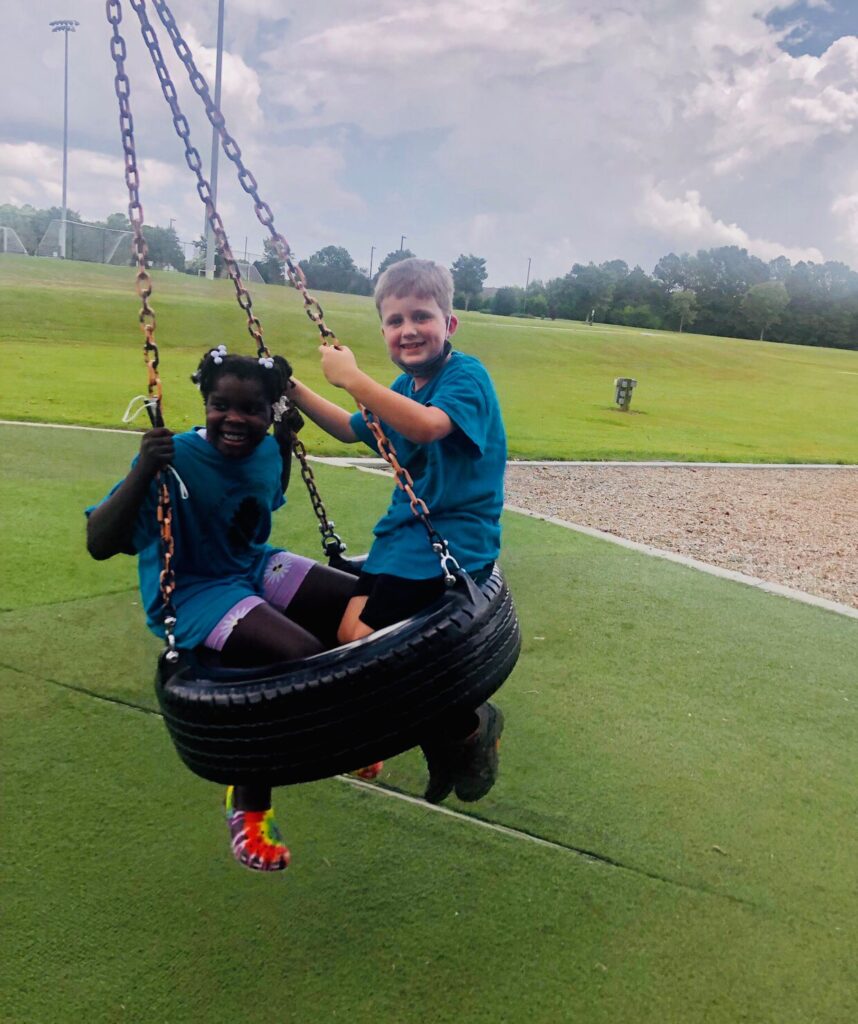 We strive to make your life more convenient and less stressful. In order to make that happen, we have developed a wonderful Track Out Program for Elementary School children.
Our program provides an environment with plenty of opportunities for your child to unwind and just enjoy being a kid! From our large activity room with a game zone, computer lab, arts and crafts, and much more to our spacious outdoor playground designed especially for the older child.
Magnolia Montessori Track Out Program is the perfect place for your year-round student to find friendship, think creatively, build confidence, learn new skills, stay active and have fun in a safe environment. 
We serve Year Round schools in and around the Holly Springs area. Please contact us regarding space availability.
As we all are maneuvering through the challenges of COVID-19, please be assured that it is our personal goal to continue to provide a safe, secure and healthy environment for our children when they are at Magnolia (their home away from home).
Here are some of the enhanced health and safety practices that we closely follow through the guidance from the CDC:
• Protective Masks are required of all staff and all adults entering the building
• We take temperatures and perform health screenings of all the staff and children upon arrival at the school to check for raised temperatures or evident symptoms of COVID-19
• To reduce the spread of germs and control group size, we are having parents and family members remain at the front door while practicing social distancing
• We have strengthened our existing cleanliness and hygiene practices (including more frequent hand washing, cleaning and sanitizing surfaces and items in classroom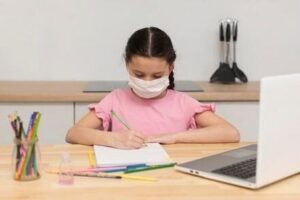 Our Computer Lab is designed to support k-5 distance learning to keep school age students on track academically and provide a flexible solution to families that works with all Wake County Public School learning formats. So whether you choose in-school and virtual learning or opt to go with all virtual learning we are here to help!