Come have a tour with the directors to learn about our school, the classrooms, outdoor learning environment and more.  Here we will discuss what your family is looking for in a school and your child's readiness to begin a program. This tour is for parents only, please.  Call the office today to register 919-285-3992.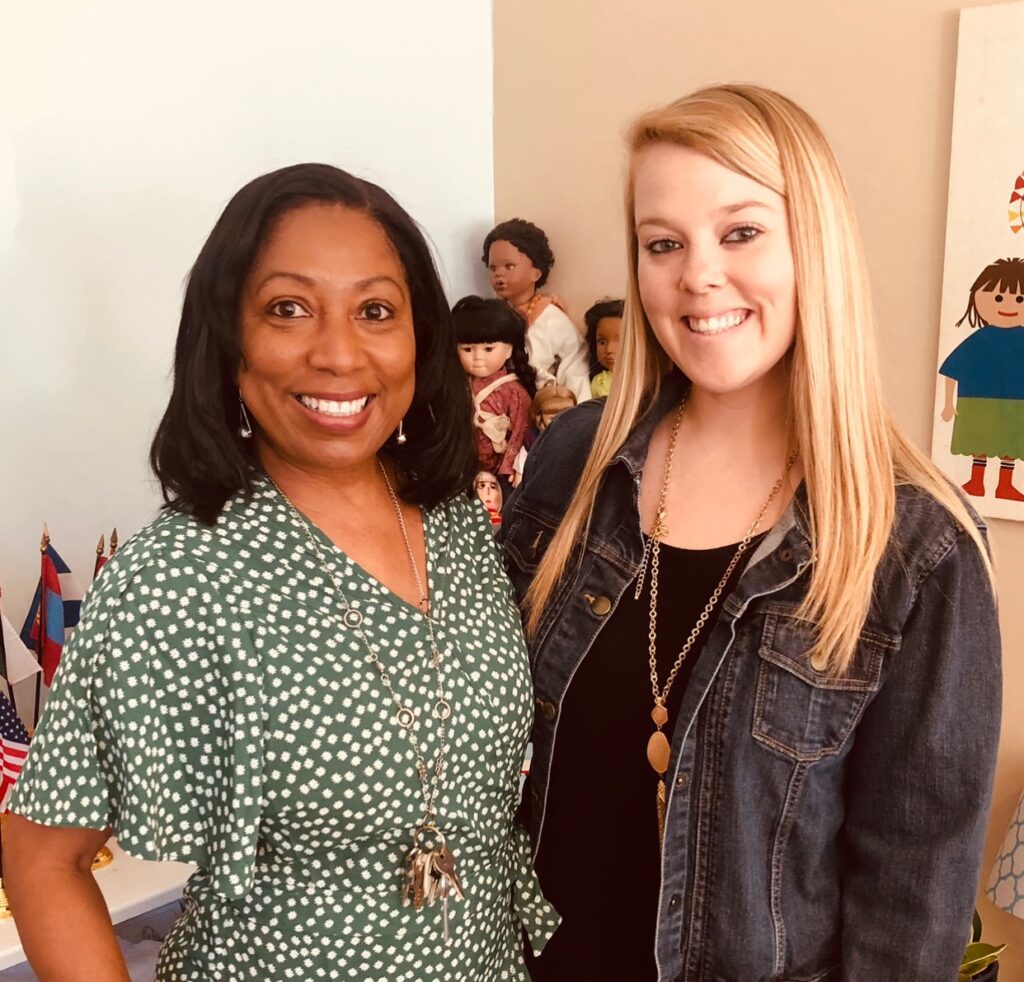 The directress will invite you  to have a phone or in-office meeting to get to know your family better before a decision is made.  Factors that the administrators will consider are your child's temperament, his past school experience, developmental readiness, the family's academic goals and willingness to work with your child's teacher and to contribute to the community as well as the current dynamics of the classes..
When your child is offered a space at our school, you will be given an orientation packet and will be contacted to plan a phase-in process for your child.  We encourage parents to allow time during the child's first week of school to gradually ease him/her in to the new environment and schedule.  We will create a custom phase-in period if necessary.